Music is one of the most explored and interesting categories. There is a constant change in the music industry from time to time. India predominantly listens to Bollywood and commercial music but there is a lot more to music than the usual masala and romantic Bollywood songs.
In recent times, there has been an increase in new talent and independent artists in the music industry. They have changed the entire dynamic with their beautifully composed originals. The Gen-Z crowd is really into new music rather than the mundane Bollywood tunes.
There are many artists in India who deserve a lot more credit and limelight for talent they showcase. Tony Kakkar and Badshah's lyrics and songs have bombarded the music industry and it's time that we need a change! The new music scene in India does look very promising.
Here are few artists you must listen to-
The Local Train
The Local Train is an Indian rock band based in New Delhi. Their songs cover almost every genre and have had concerts all across the country. TLT is growing rapidly. 'Aalas Ka Pedh' and 'Vaaqif' are their two albums. They have composed electrifying songs that are perfect for any occasion or mood.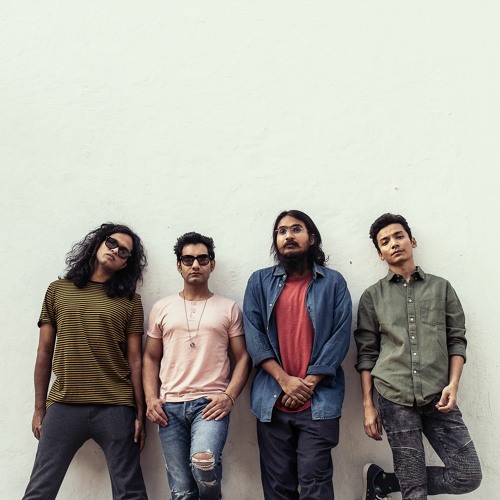 Vasu Raina
Vasu Raina is an emerging singer-songwriter from New Delhi. He started his music journey in 2019. He has composed some incredibly soulful and calming tracks. 'Tu' is one of his most famous singles. Don't forget to check out his live streams on Instagram where he sings songs that captivate the audience.
Osho Jain
The Mumbai-based singer is known for his songs that'll lighten your mood, his soulful and beautiful vocals are like a warm fuzzy blanket. His amazing track 'Khush to hai na' will remind you of someone special. He uses a lot of Hindi and Urdu literature in his songs which will soothe your soul.
When Chai met Toast
The pop-folk band based in Kochi is the definition of happiness. Their vocals and tunes are peppy and cheerful. WCMT compose songs not only in English and Hindi but in Tamil and Malayalam too. The group has some jovial songs in their album Belief. The single-composed tracks are a treat to listen to. The songs will remind you of your home. The band describes their songs as positive, simple yet heartwarming.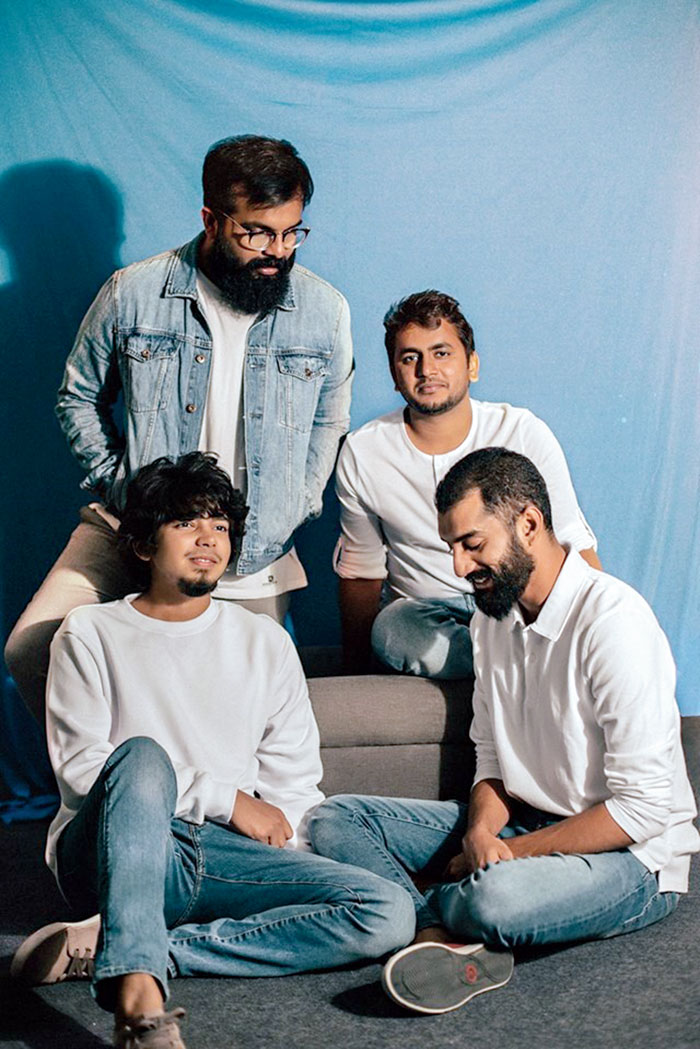 Prateek Kuhad
He surely isn't underrated anymore but has paved the way for other independent artists. We've all listened to his tracks and fallen in love with them. He grew rapidly and his songs blew the charts. In 2019, Barack Obama listed him in his favorite music. His lyrics and music make you feel emotions that you didn't know existed. His songs remind you of the feeling of love and heartbreak at the same time.
Anuv Jain
The budding indie musician has composed the most beautifully written songs. He is extremely well-known among the youth. Each song describes a certain emotion that is intimate and precious. 'Baarishein' is one of his most famous compositions. His music keeps getting better over time.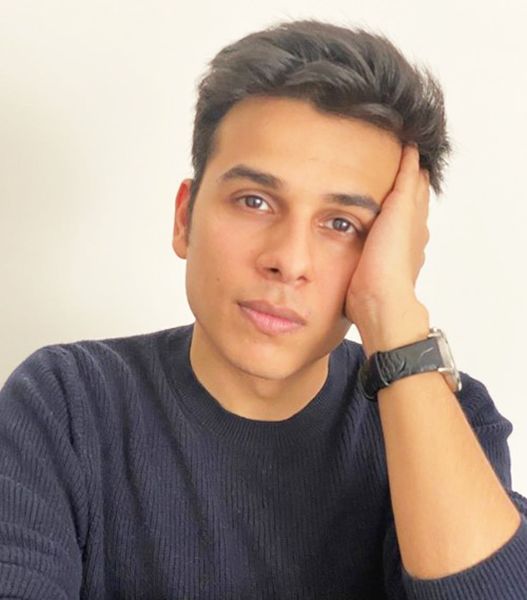 Parekh & Singh
The duo has gained global recognition and produces light-hearted and mellow music. The pair is always spotted wearing bright-colored suits in all the videos that grab attention. They became immensely popular after the song ' I Love You, Baby, I Love You Doll.'
There are many more artists who deserve a lot more recognition, there will be a part two as well. Till then, enjoy their soulful tracks!
Also Read :