Clubhouse is a new audio based application which has recently created a lot of buzz. It's a social networking app where people from all around the world can talk and listen about different topics.
It's very similar to the video calling application called Houseparty. Clubhouse is an invite only application and you need to be invited by an existing member, it's like being invited to a party!
What is the point of the app?
People from all over the world can join various rooms of their own particular interest. There are rooms where people can talk about life, relationships, politics, finance or just listen to people sing songs! The clubhouse is the live version of podcasts.
And no, it isn't creepy. You cannot receive or text random strangers, it is like listening to the radio or a but just an upgraded version. The audio-chats disappear once you finish talking. However users can record the conversations.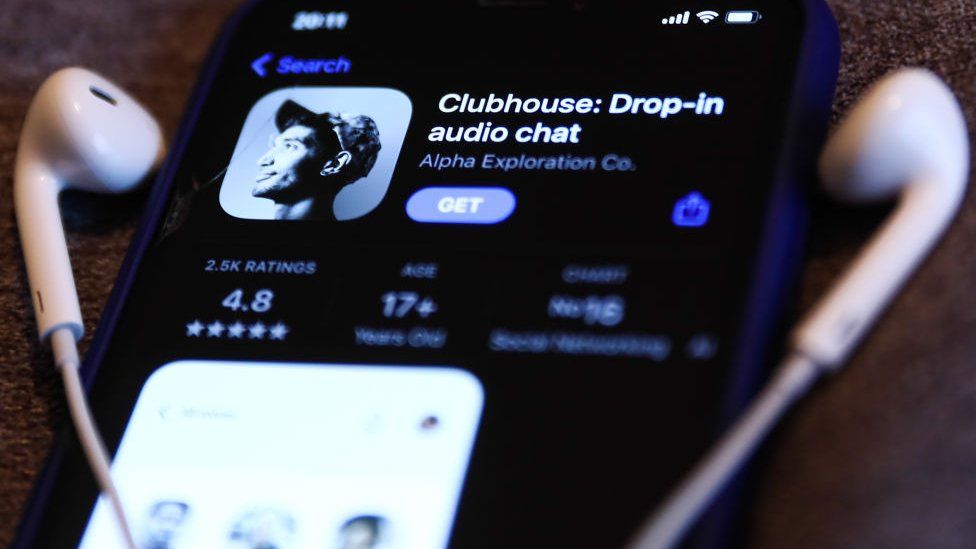 How to get an invite?
An existing Clubhouse member has to invite you which will help you set up your personal account. You will receive a link through which you can sign-up.
This app has helped people to feel a little alive and happy by talking and sharing their low and high moments with people during this strenuous pandemic. There are many famous celebrities, influencers, and singers who too are a part of this app and have their own rooms for different conversations.
The application has also grabbed the attention of notable people like Bill Gates, Elon Musk and Mark Zuckerberg. Users are playing games, singing, dating. Some of them have also made this their full time profession. It is an addictive application and you tend to spend a lot of time on it.
Why to install Clubhouse?
Clubhouse being a new application does have a lot of opportunities. You can learn and listen to many highly educated people talk about various informative and knowledgeable topics. Every person has a different opinion about one particular topic. You can get different view points which will broaden your field of thinking. It is also easier to connect with your favourite celebrity or personality on Clubhouse.
Cons of the Application
The clubhouse is a newly curated application and there are many apps like Discord, Twitch, Omegle which are heavy competitors, and Clubhouse was initially launched on IOS. Only recently was it available on Android as well.
Pros of the Application
Few users of Clubhouse express their excitement by saying that, "Clubhouse has made the world a smaller place where strangers from every corner of the world can enjoy without being judged." Clubhouse makes it possible to "bump into" people you haven't seen in years and meet new friends. The app has crossed over a million users in a short span of time.
You can also find your own voice and can learn a lot from other people speaking, it surely can help one overcome their difficulty of public speaking. You can find rooms where you're most comfortable and can definitely enjoy the process. People are on the app to give and receive. Rooms are small, for the most part. People are more accessible on Clubhouse than on Twitter or Instagram.
Clubhouse is now available on IOS and Android devices.
Here is a full walkthrough of the app